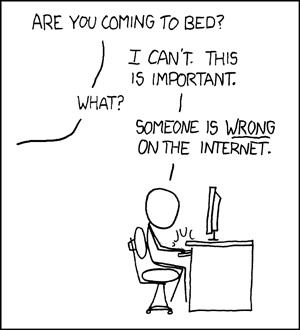 S

o

what's going on? I've been away.
I heard that there's a plebiscite scheduled for our fair city tomorrow, September 8th, 2009 at the Phelps Center. I've included directions to the Phelps Center because I understand that there are some folks who live in Laurel who don't know where it is. Just kidding, please don't sue me!


The Honorable Ed Ricks, former councilman, awesome short order cook and all around good guy was asked by the city to investigate painfully depressed voter participation in Laurel. The last city election in 2008 had only a few hardy souls willing to participate in an uncontested election and the city council thought it was time to see what could be done to improve participation.

Ed's committee got to work, solicited public input and then wrote a report. The council decided that some of the committee's recommendations had merit, so a referendum was scheduled to see what the voters thought about seven simple questions related to voter turnout.


But things are rarely as simple as they first appear in Laurel. This referendum tomorrow is not really about increasing voter turnout anymore is it? That simple turnout issue may have been hijacked.


Former city councilman Mike Sarich and the leadership of the Laurel Boys and Girls Club have once again joined forces. They are trying to turn this from a referendum on increasing voter participation into a vote of confidence on the city's elected leadership itself.


Mike Sarich has long had

strong feelings

about the need for a second polling place in Ward 2. While a councilman last year, Mike wrote a letter to his colleagues cautioning them that the lack of a second polling place may become a legal issue. Much censuring and arguing ensued. The city's lawyer, Robert Manzi, wrote an opinion saying that Laurel was compliant with existing laws. After this upcoming referendum was announced on June 8th, Mike filed suit to stop it, and while the injunction was denied, his lawsuit and another are continuing in the courts.


It also appears that that the LBGC sees this referendum as a path towards influencing the council to increase the city's financial support of their club. The club hosted a rally organized by the Prince George's County political watchdog group People for Change who are demanding a second polling place in Laurel.


So we have possibly riled a few new folks into voting in a city election. That's a good thing. However, please remember that this referendum tomorrow is not asking any voters to decide on a second polling place or if the LBGC should be given more city money, or if the mayor or the city council should be removed, or even if pit bulls make good pets.


Regardless of how we vote tomorrow, those questions are for another day.

(cartoon courtesy of xckd.com)